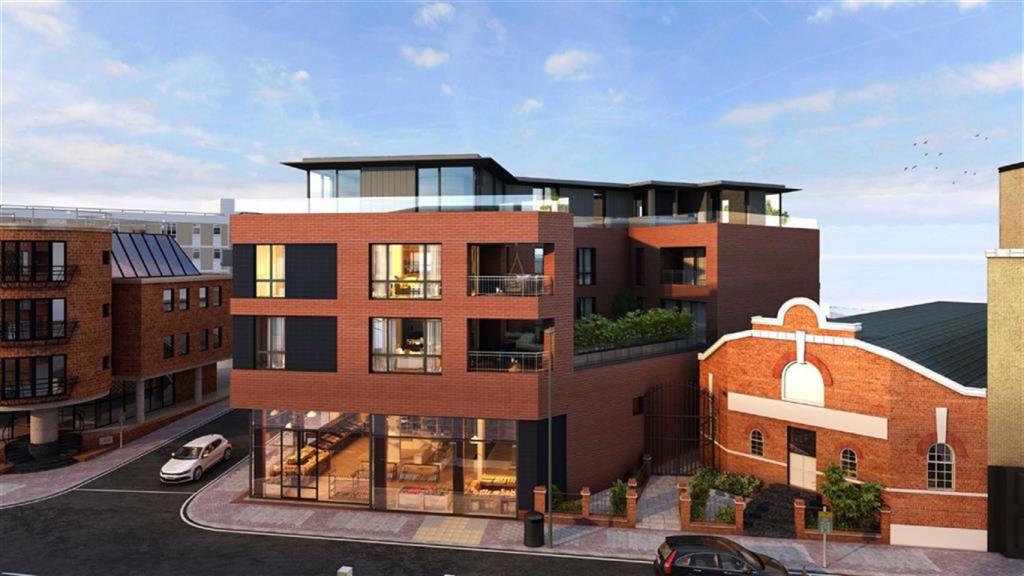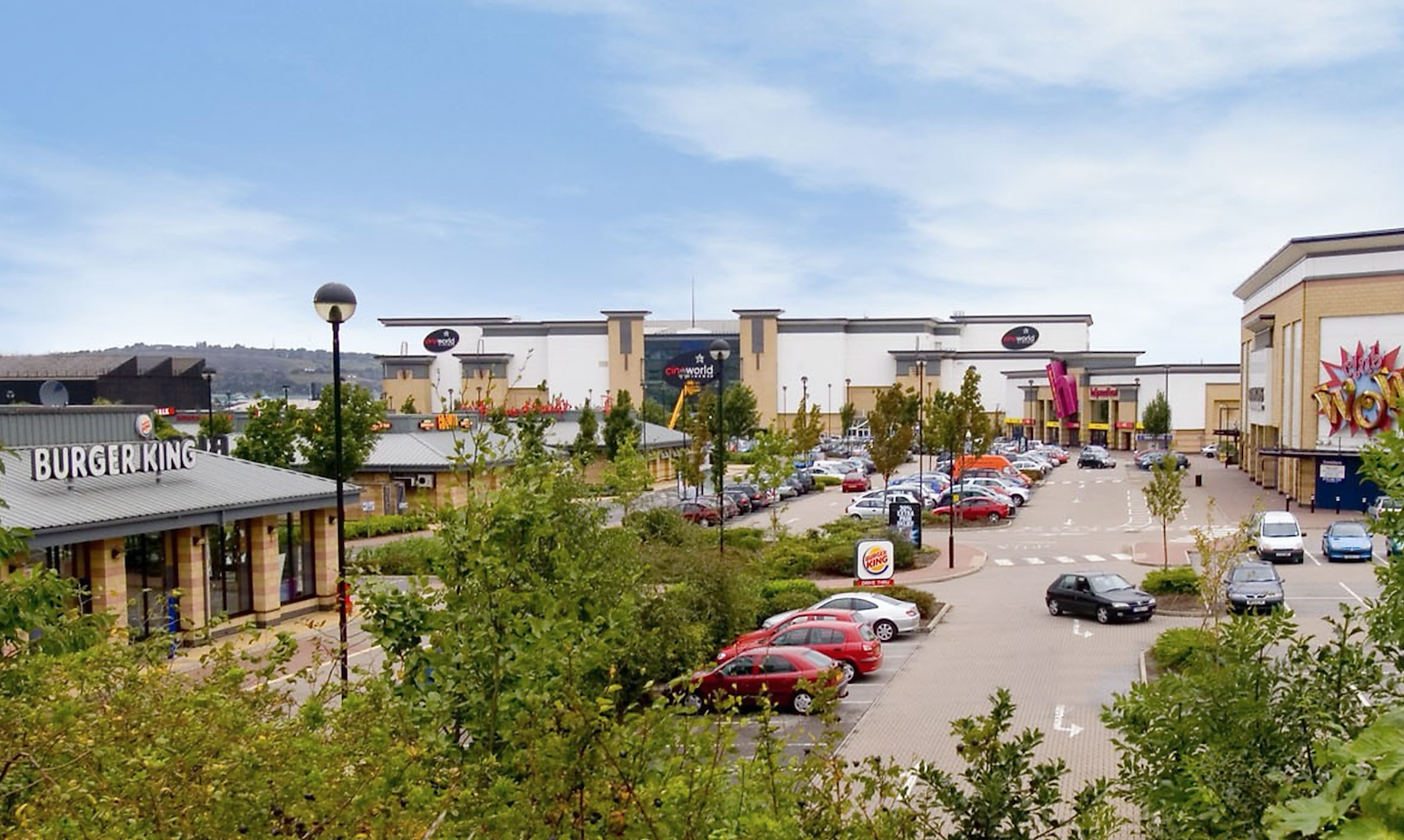 What we do
Based in London, Henley Real Estate is a family-owned real estate development and investment business. We specialise in client-led, multi-site development programs using nominated design and build solutions, with a strong emphasis on value added procurement to ensure on time, on budget solutions.
We have over 25 years experience in real estate development and have delivered over £390m of new real estate across the UK & Europe. We have completed over two million square feet of development, and have experience in all aspects of the development process, from luxury single units to large £30m multiplexes.
Procurement
We regularly negotiate new acquisitions and are constantly assessing and appraising new opportunities that we find or that are presented to us.


Joint ventures
We enjoy teaming up with landowners who may not have the expertise to redevelop their land, but also do not want to sell completely. Henley Real Estate provide all the expertise and development finance to redevelop these opportunities.
Planning
We have extensive experience in submitting successful planning applications for new developments. Our philosophy is to work closely with local authorities, understanding their needs and concerns to deliver the best scheme for all.

FInance
We have long-standing relationships with a vast array of finance providers ranging from equity to mezzanine and debt. In a fast-moving industry, access to immediate, flexible financing is vital for any well-funded development company.
Construction
We have delivered more than two million square feet of new real estate across the UK and Europe. To do this, we have built strong relationships with leading contractors across our sector, and we have extensive experience of negotiating and letting large construction contracts.
Sales
We have senior contacts at all leading UK estate agents, and many investment funds. A secure, stable, well-planned exit from all of our developments has been vital to our success.
Online query.
Use the form below to make a quick online query. We will use the information you provide to contact you with an answer to your question or request.

For job opportunities, please email us your CV. We're always looking for new and exceptional talent to lead us into new fields.